Congratulations and Welcome to Marshall!
MU Information Technology (MUIT) is excited to have you on campus and we are ready to make your transition to college a smooth one. Before you get to campus for the Fall semester, listed below are a few things you can do to ease your move into life here at Marshall.
---
Top 5 Things
To Do Before Coming To Orientation

Enroll in MFA – Multi-Factor Authentication (MFA), also known as two-step authentication, is an added layer of security that MUIT has implemented to keep all of our users' data safe. By enrolling in MFA, you are securing yourself and your personal information being compromised. To learn more, please visit our MFA website.

Check Out our Recommended Hardware – Have you been waiting on purchasing a laptop, desktop, or tablet? Well you are in luck! Each year, we update our Recommended Hardware page with the newest and best devices for students' needs. At the bottom of the page, you will also find a link to Educational Discounts. These will work with your valid @marshall.edu email address.

Decide on Credentials –  You'll need to make the choice between Marshall Mobile ID, available on your iPhone or a physical ID card. Either can be used as your student ID on campus for when using services, access to buildings, labs, residence halls, meal services, attendance tracking, tickets, and purchases at vending machines and campus food service locations.
Don't forget to bring your state issued picture ID with you to be able to get your Marshall ID made.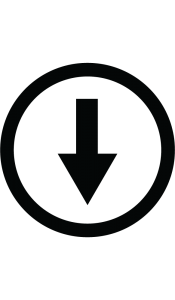 Download to Your Mobile Device –  Just to save some time, download the following before coming to campus.
• Your most update operating system on your mobile device.
• eAccounts app
• Microsoft Authenticator app
• MUMobile app
If you need to download these apps while on campus, don't forget you may need your password for the app stores!
---
Top Things To Do
When You Arrive On Campus

Set Up Wi-Fi – Connect to "MU WIFI" using your MuNet username and password. Our wireless connection is fast, secure, and only for Marshall University students, staff, and faculty. For any visitors you may have on campus, you can prompt them to connect to the WiFi using "MU_Guest".

Log In to Blackboard – Blackboard is the University's online environment where instructors and students can manage all course materials and communication. Online courses will located here as well as some components of in-person classes.

Check Out Available Software – Once you're a student at Marshall, you get access Office 365 and other software. This includes the entire Microsoft Office suite, Symantec Endpoint Protection anti-virus, Skype for Business, free storage with OneDrive, and so much more. To learn more about these and download, you can check them out on the IT Home Page.  Click each to find out more and get instructions on installing to your devices.

Set Up OneDrive – Each student at Marshall University gets 1TB of cloud storage on OneDrive. This allows students who save files to the cloud to open, share, and present no matter where they are. OneDrive gives users the option to collaborate on documents in real time and email files with no limit to the size with no additional software.

Learn About Security – The MU Information Security office strongly recommends using antivirus software and keeping operating systems up-to-date. Symantec Endpoint Protection (SEP) is provided, free of cost, to all students. The University also uses Multi-Factor Authentication (MFA) which adds an extra layer of security to all Marshall users that protects data from being compromised.

Sign in to MyMU – MyMU is a one-stop shop for all things needed at Marshall. For students, you can find your grades, transcripts, emails, calendars, and so much more. This is also how you can find your account info and register for the next semester's classes.

Visit the Service Desk – The Information Technology Service Desk provides the University community with technical support services on a variety of issues and platforms. Technical assistance is available in-person, on the telephone (304-696-3200), or online via email (itservicedesk@marshall.edu) and live chat. Technicians are available 24/7 throughout the week and weekend hours are listed on their website.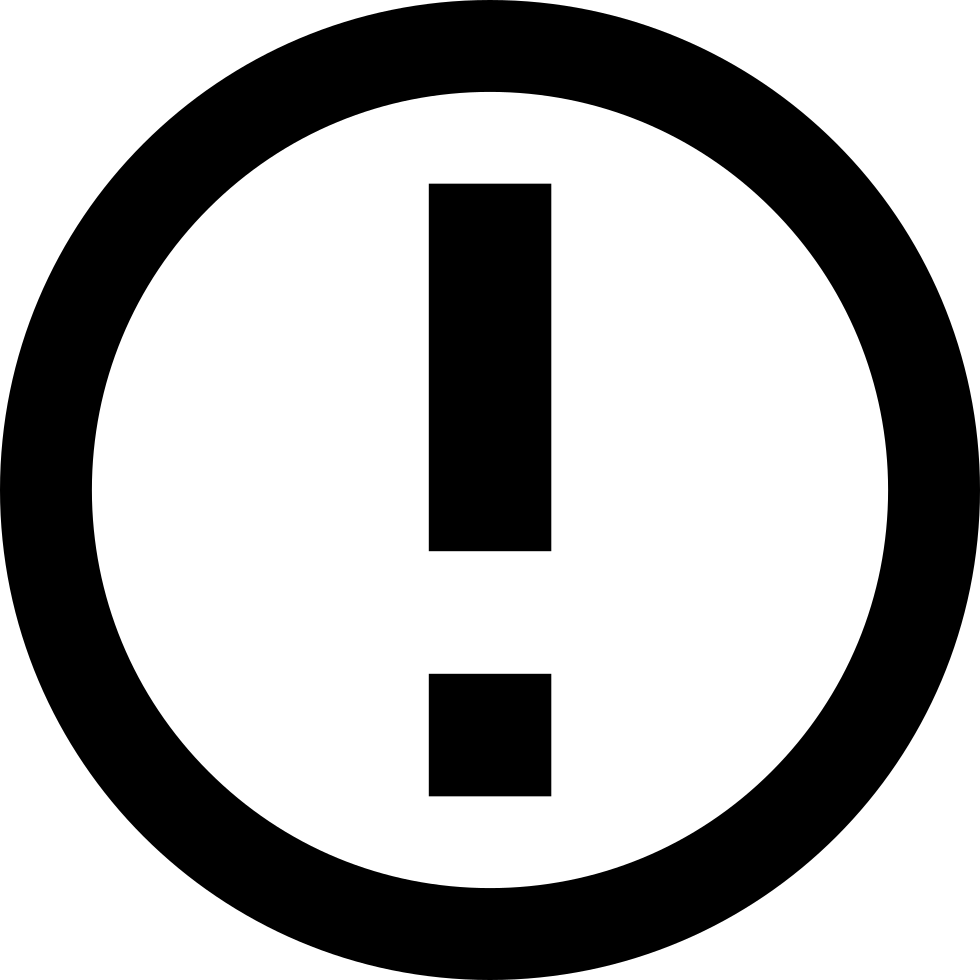 Sign Up for MU Alert – MU Alert is one of several elements of the Marshall University Emergency Notification System. It allows the University to quickly communicate health and safety-related emergency information through various methods (text, email, phone call). It's highly recommended for all students to sign up.